Oxapampa Safarie
Cabañas y Camping – Oxapampa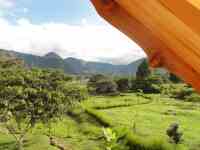 An agency in the development of sustainable tourism in the central region of Peru, with the Biosphere Reserve Oxapampa – Ashaninka – Yanesha, as its Center.
On the basis of my long-time work from 2003-2008 as a  development worker of the German Development Service (DED) in buffer zone management of protected natural areas of this region in cooperation with national and local organizations, we are developing this agency in 2019/20.
Base is also our family home (Peruvian – German) in Oxapampa –  "Oxapampa Cabañas y camping"
To promote international tourism in this region, we design this new web site in German – English and Spanish.
More first offers and information, will follow in the course of the years 2019/20.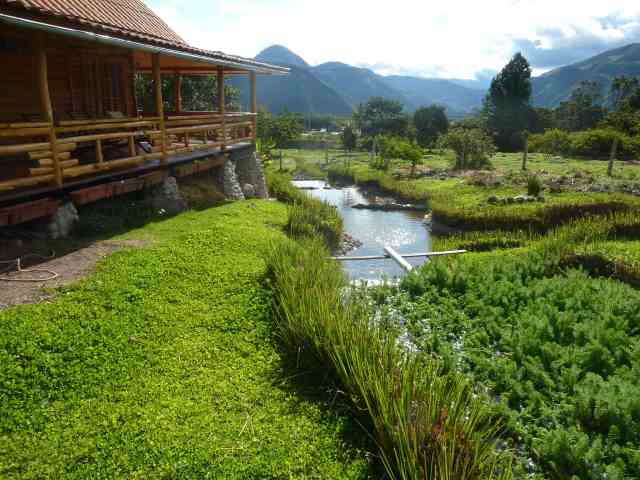 ---
Our main house "Familie Böhnert"
Our main building "Family Böhnert" has 2 floors with a total of 120 m2.
More
About us
After 6 years of work in the German Development Cooperation (DED/GIZ) in Africa and the last 30 years in Latin America ( Dominican Republic, Brazil, Bolivia and Peru) I got retired in 2018. My wife Fiorella is from Peru and we have 2 children, Johanna and Joaquín, which was born in 2011 and 2009 in Lima, Peru.
More
---
---
---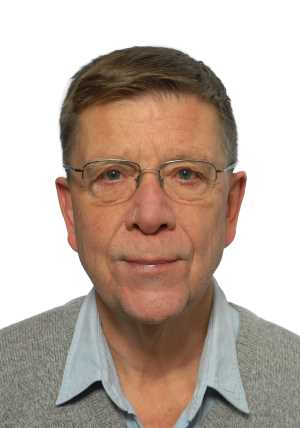 ---